Area – 7,000 Sq. Ft.
(4 Floors)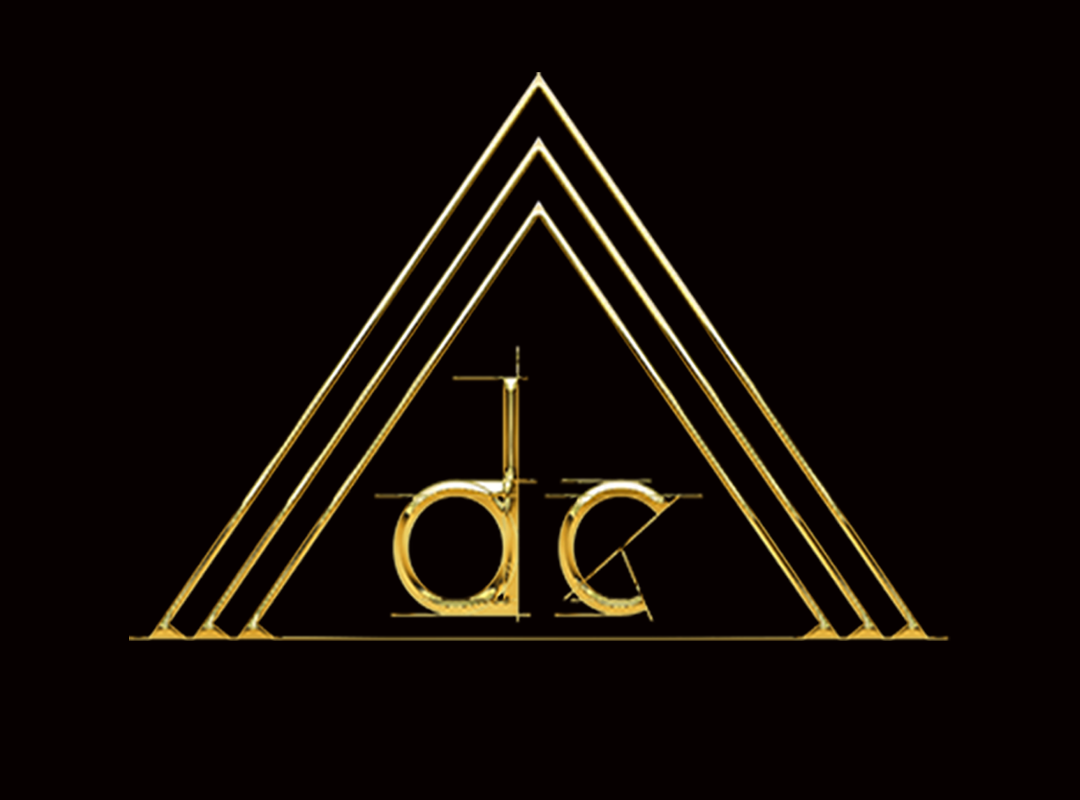 Fashion is the armor to survive the reality of everyday.
We at A DECOR CLAN STUDIOS understand the power of design and we deliver our projects with top notch fashion infused designs blend with a touch of luxury. Our aim is to be client centric and experience oriented designs.
Spread over four floors, from gents section of clothing and apparel area , with exclusive groom section, to ladies normal suiting to high end bridal exclusive area. We delivered the taste and styles of Indian architecture blends with our style of design to create a beauty called BLISS BY BATRAS.