Architecture | Interior | Decor | Turnkey
We aim to fundamentally enhance the lives of our clients by offering a beautiful, convenient, yet functional spaces with constant luxury and refinement.
In essence, A Decor Clan is consistently seeking to improve and is identified as the pioneering architecture, interior design and construction agency.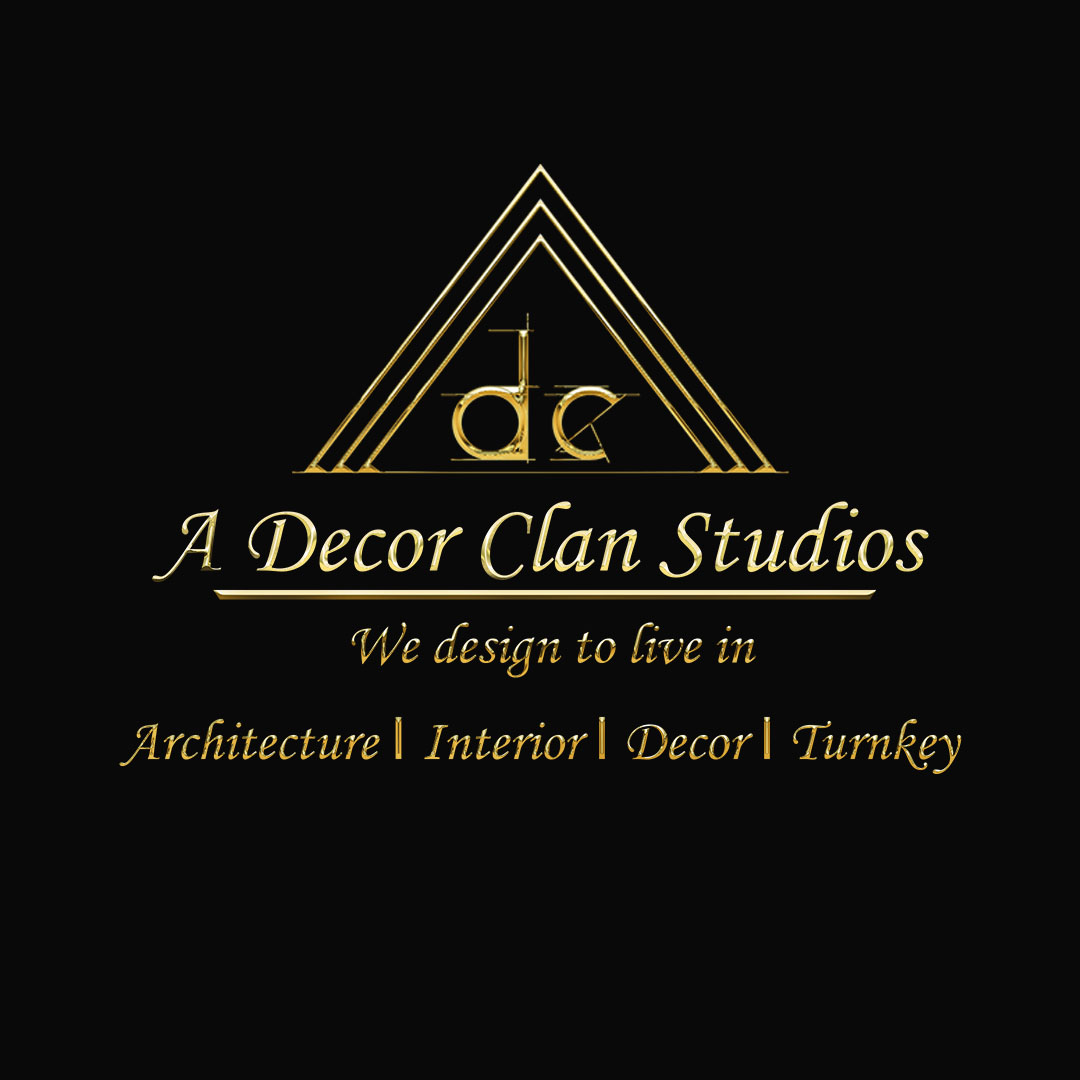 Customer satisfaction is absolutely essential to us, so we'd appreciate hearing on your most recent service experience!
We would greatly appreciate a brief Google review letting us understand how we did.
Rishi Kumar
21. July, 2022.
Absolutely fantastic interior design service I have ever seen.. I really like this very amazing service
One of the outstanding and very helpful interior designer service I have ever seen in my life
Sunita Sharma
20. July, 2022.
One of the best architects firm in ludhiana..it is best interior designers..its works very well. Highly recommend
Majed Talal
20. July, 2022.
A decor clan is really excellent and outstanding interior designer..i had a great experience with this service
Roni Kamar
19. July, 2022.
Happy with work,good service ,staff is also very professional.
Harsh Kamar
19. July, 2022.
Very nice
Raman Bhalla
18. July, 2022.
One of the best architecture firm in ludhiana…I am really impressed with the interior designer. Highly
Amrita Sharma
18. July, 2022.
A decor clan is one of the best interior designer. It is provide beautiful design. Highly recommended
Sanju Das
17. July, 2022.
Its been a good experience . Value for money. Quality of work is awesome and we are really happy with the interior. Everyone like it. Keep up the good work. I would highly recomend.
Pintu Mondal
17. July, 2022.
Awsome design work, and timely complete. I got very good designing team.
Let's discuss your project. Over tea, coffee or something stronger..