A Décor Clan was founded in 2016. Since then, we have gained recognition and reputation for designing buildings with talent and effective creativity. Our strategies derive from close collaboration with our clients and appropriate responses to contexts and functions. We are the preference of those who value design, reliability and innovation.
The buildings must not only tell stories of the past, but also have a sense involvement with the present and a zest for the future. Our designs express a strong and practical sense of continuity in architecture. Above all, our goal is to create meaningful spaces and place the experiences of individuals (as occupants or just passers-by) at the very core of our design compositions.
Simple with sophistication are the perfect words to describe the design intent of our firm. We strive to provide absolute leisure in a graceful manner to the spaces we design. The ability to implement all the ideas conceptualized by the creative team, is one of the attributes that sets us apart from others. A team of experts with unmatched support in manufacturing, helps us to manage projects with expertise and justifiable trust in several locations. With every project we complete, we grow and learn immensely. And thus, each milestone achieved prepares us for bigger challenges.
We aim to fundamentally enhance the lives of our clients by offering a beautiful, convenient, yet functional spaces with constant luxury and refinement. In essence, A Decor Clan is consistently seeking to improve and is identified as the pioneering architecture, interior design and construction agency.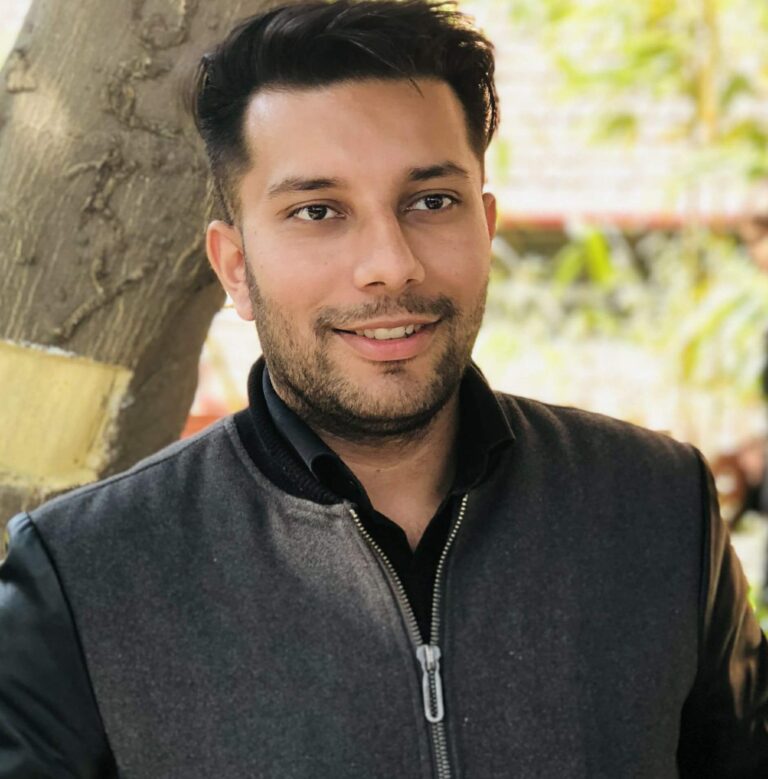 Principal Architect And Founder
"I believe that we architects can effect the quality of life of the people." Raghav Mohindru, a B.Arch enthusiast, is a master in devising elegant solutions to complex problems. He has acquired the skill of designing a wide spectrum of spaces that range from the offices of corporate businesses to the showrooms, and the high-end residences. His intuitive sensitivities to design backed by pure talent bring every space to life!
He believes that a good design is easy to absorb and utilize. The convergence of contemporary with modern is the focal element in his designs. "I think that we all should be able to come back to a place that is welcoming and represents who we are. At A Decor Clan, we create spaces that speak for themselves- spaces that are designed thoughtfully. We work to make these spaces the reflection of our clients and their desires- We Design to Live in! "