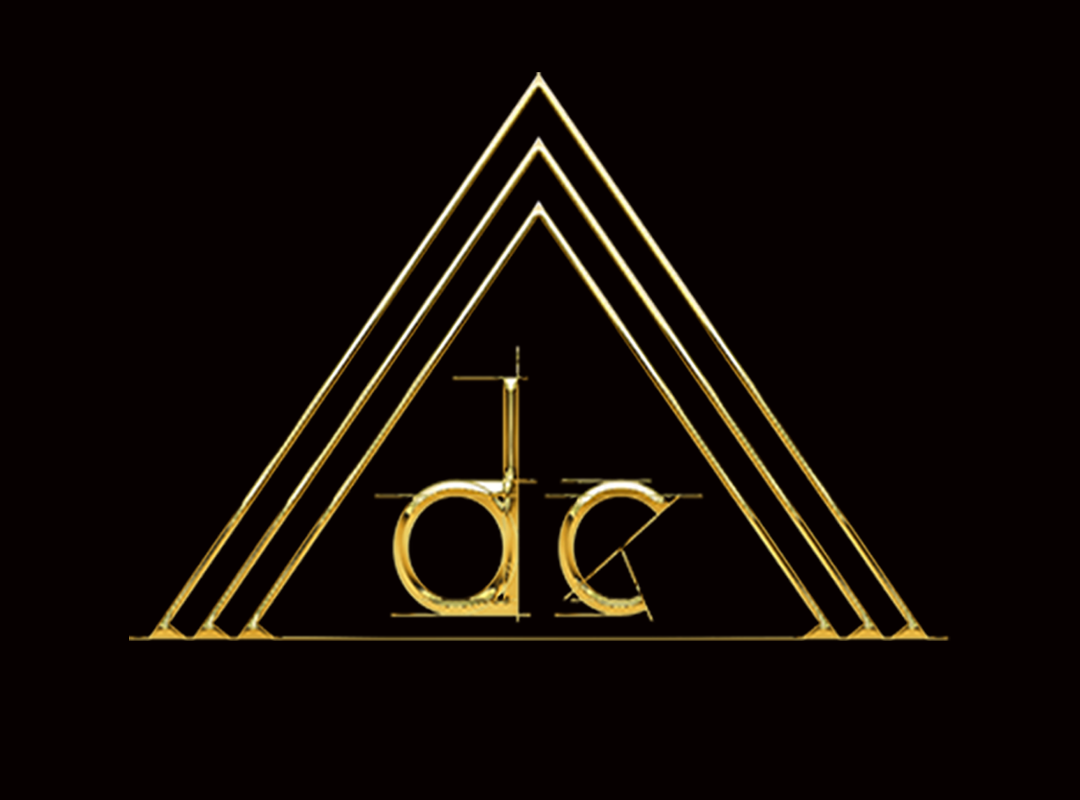 The client's brief was that "we just don't want a residence, we want it to look like a hotel and feel it too". Thus, keeping the luxurious theme, we came up with a contemporary elevation, playing with straight lines, textures and hues.
The Pinnacle glass design, with the perfect blend of lights gives the elevation a sense of modernism. We proposed simple yet elegant interiors with perfectly blended materials and textures that instill a sense of luxury and comfort throughout the project, giving it a blend of modular touch with a classical feel. The toilet is more than just a maintenance room for life where we, often-times, both start the day as well as end the day.
Hence we ensured to pay adequate attention to it; keeping it simple yet luxurious with top notch materials, aesthetics and fixtures.