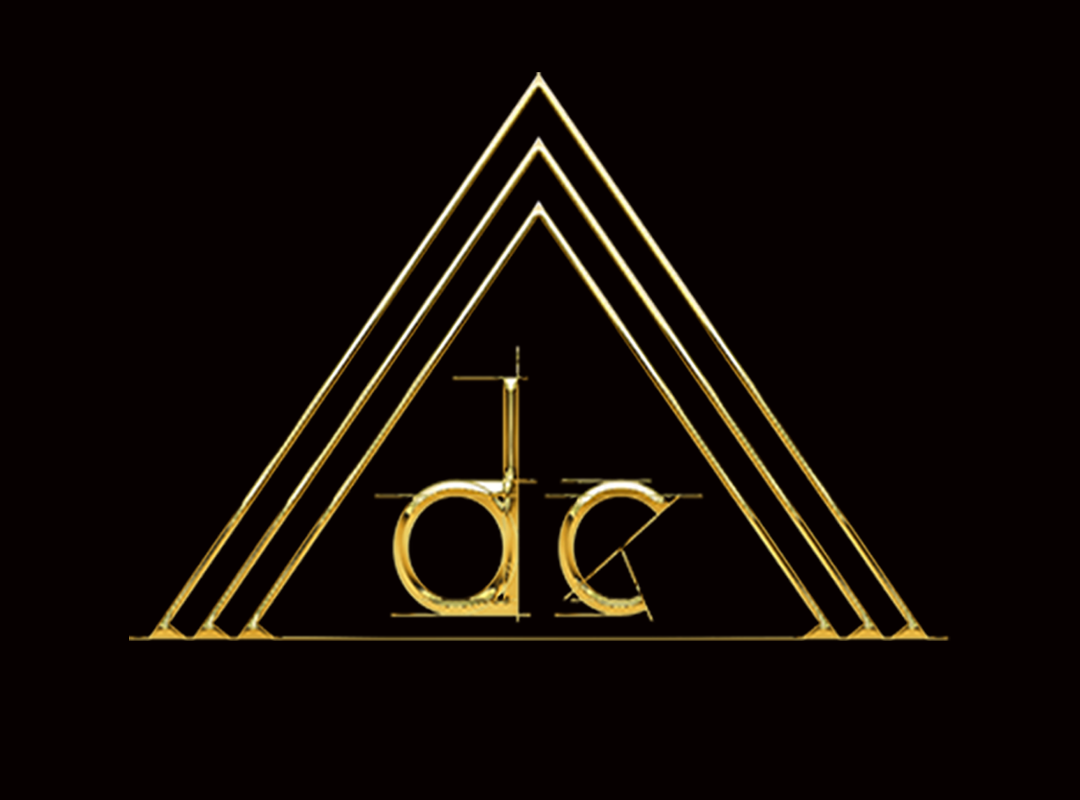 We call this project "The house of lights" because of the due consideration given to sun while designing this project.
Focus is laid on the penetration of sunlight through various types of the thoughtfully designed wall punctures and openings. At entrance, our signature double heighted lobby adds on grandeur. The house is well lit from inside and outside. We achieved this by using jallis that add on significant elegance to the elevation. Curved walls have been used to break the monotony and add playfulness.
To add a touch of fashion, we incorporated sculpture right at the very front of elevation.