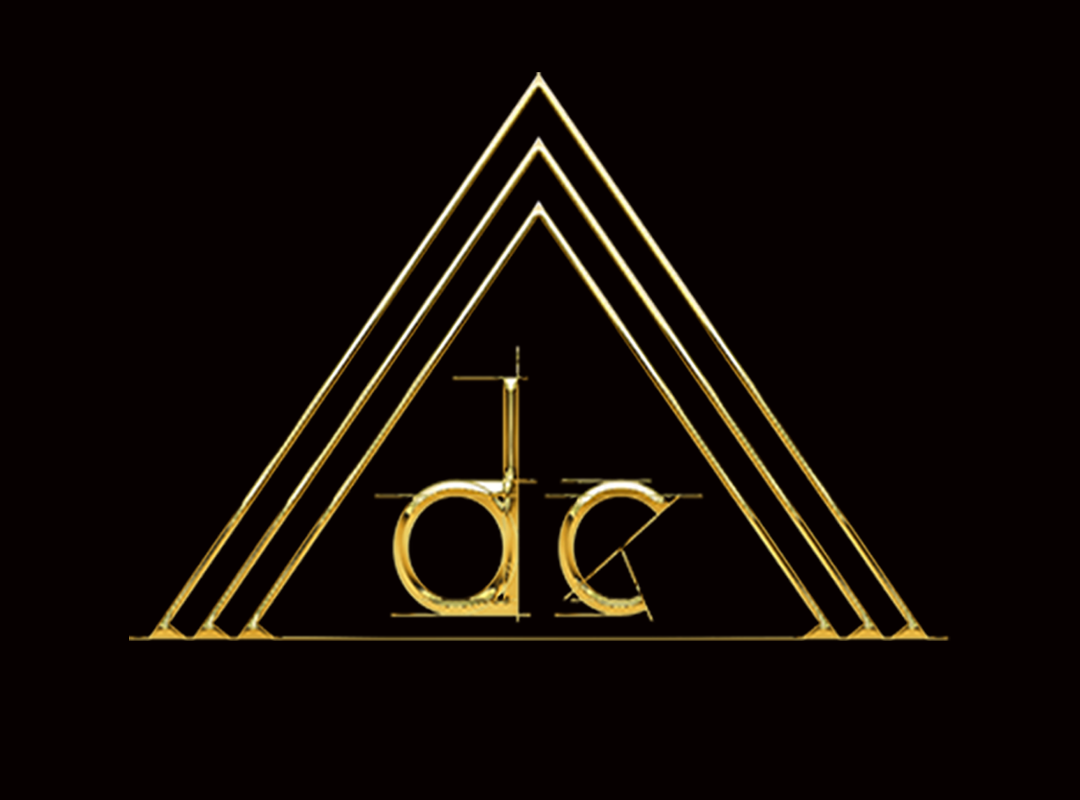 Classique Belle Vue
A French name for this luxurious residence, designed with the blend of French and Indo saracenic architecture. Project was a challenge for us to keep it contemporary with the infusion of classical elements and details.
From niches, curves, arches, mouldings, to water body, every element was crafted with detail and dedication. Color pallet was kept subtle to enhance the elements.
"Truly our dream residence" as our clients like to call it.