An office space specially curated with utmost attention to the details. Executives need a space that's comfortable, responsive to their specific working style and business needs, while leaving a perpetual impression on potential business partners and clients.
This space is designed to serve as an external expression of what drives the business. For this reason, we used the golden metal highlights to add opulence and worked up this sumptuous nexus of sleek wooden veneers and white statuario for the modern luxury M.D. office interior design.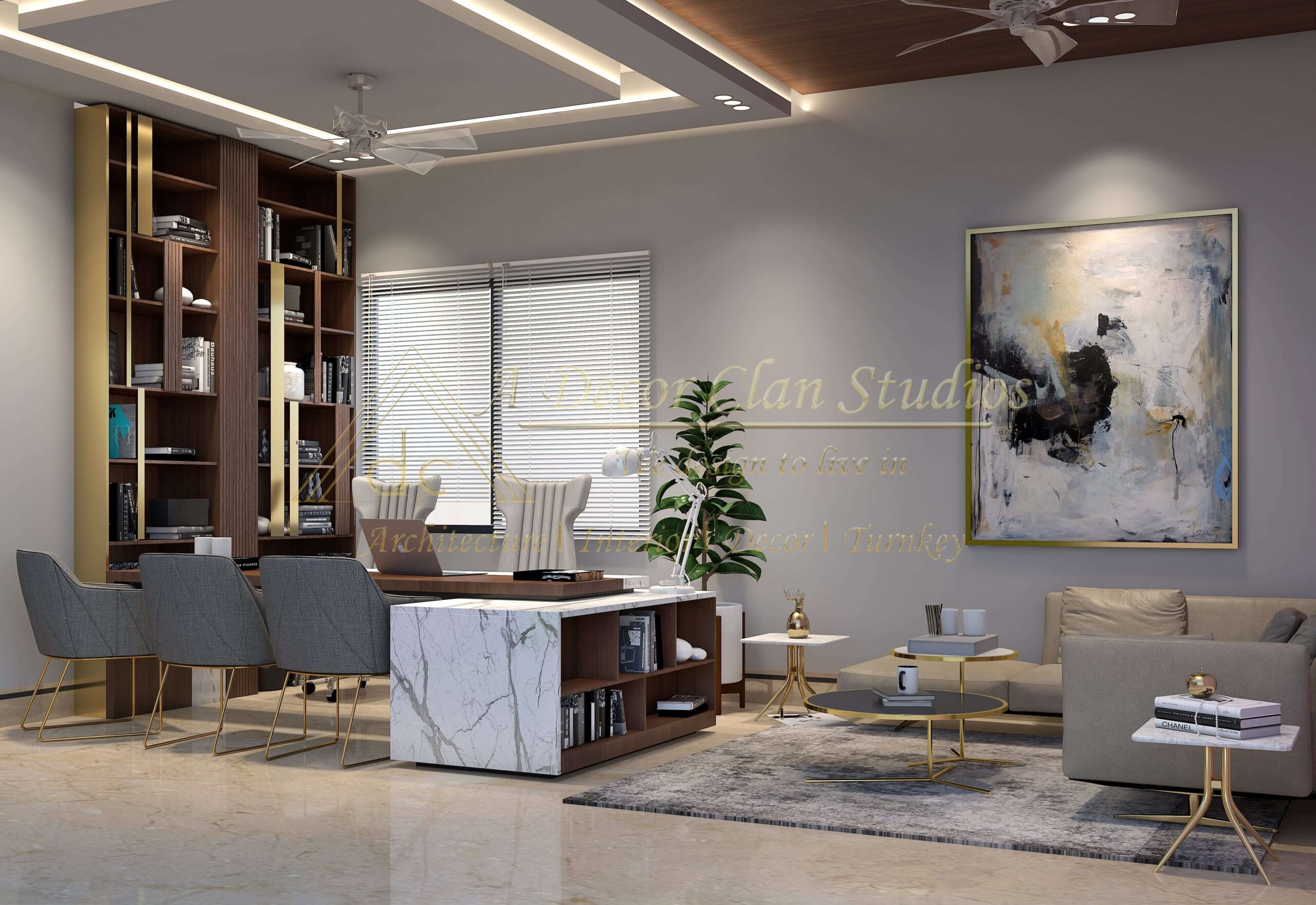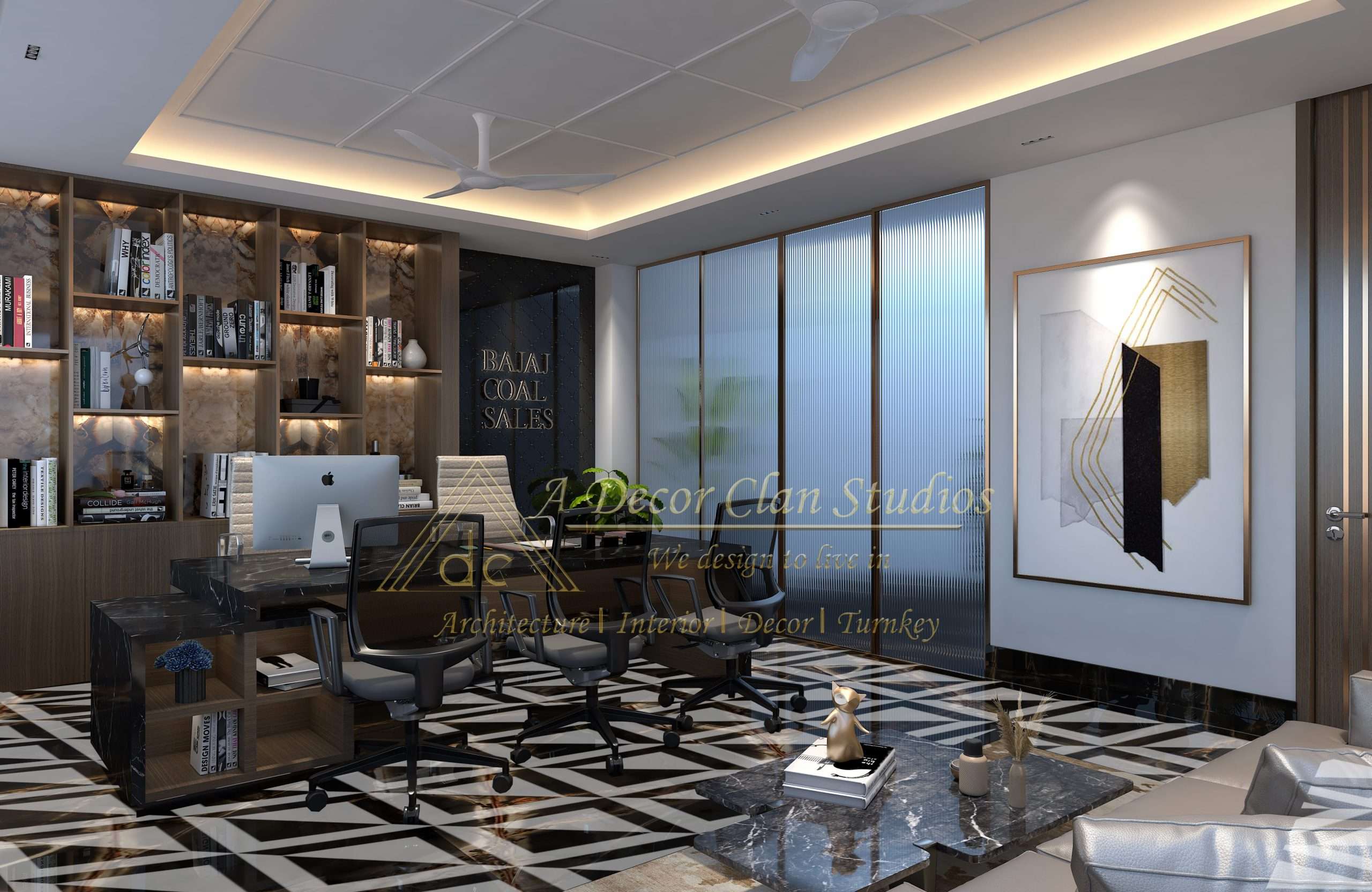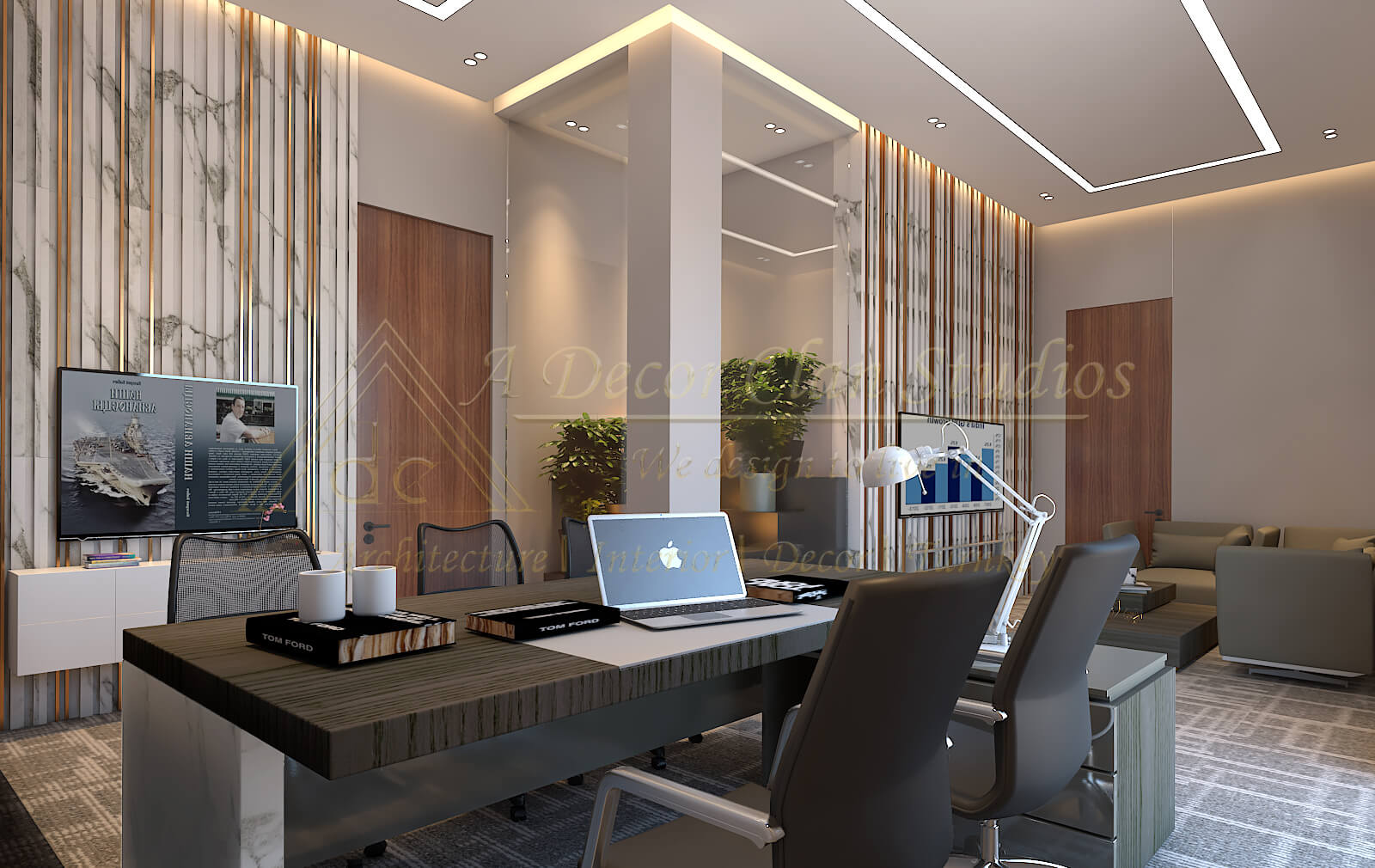 Couture Showroom:
Designing an exclusive designer showroom for one of the ace fashion designer.
Exclusive designing for a clannish display and a ritzy view.
Maintaining this idea behind the openness and colour scheme of the showroom.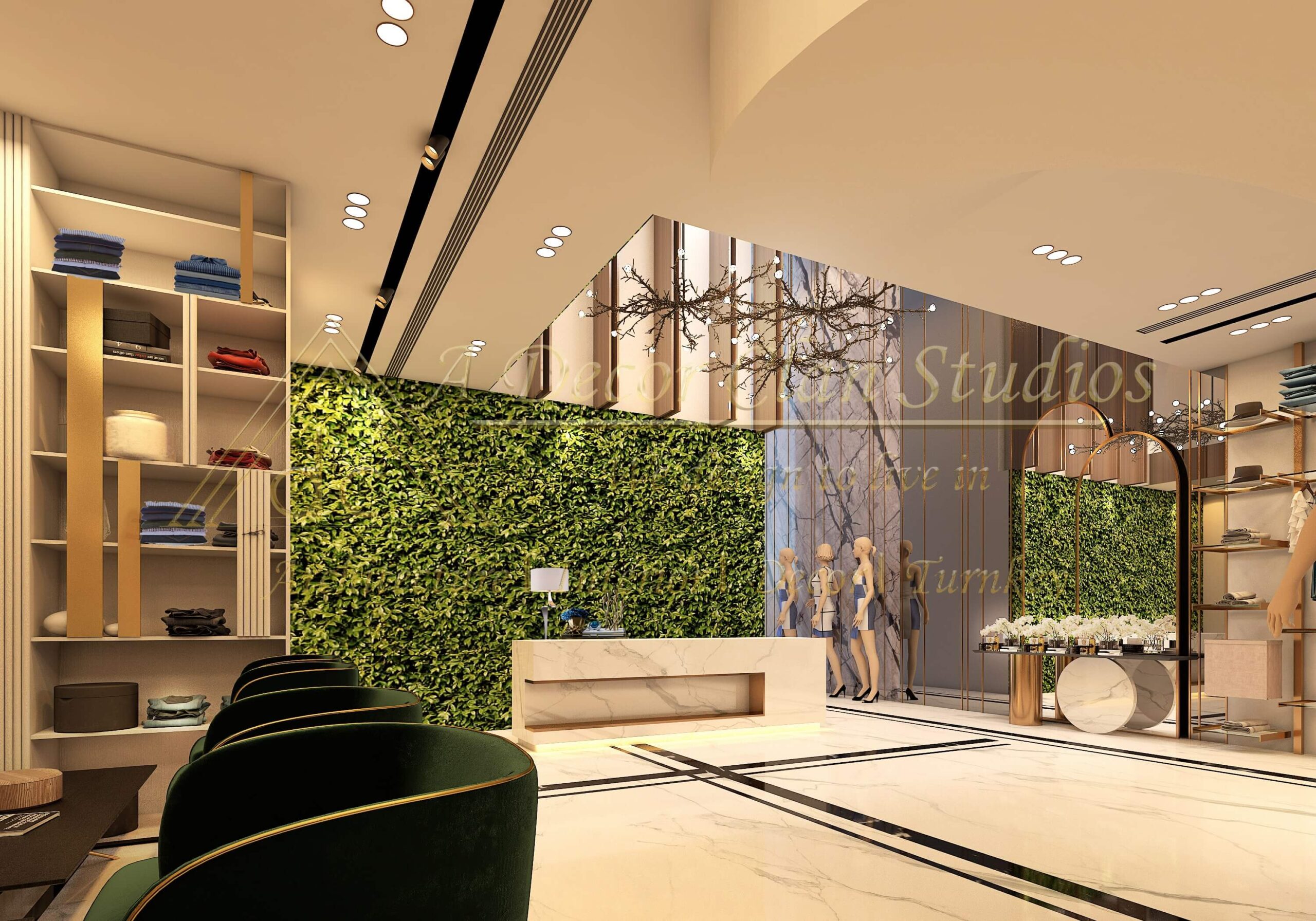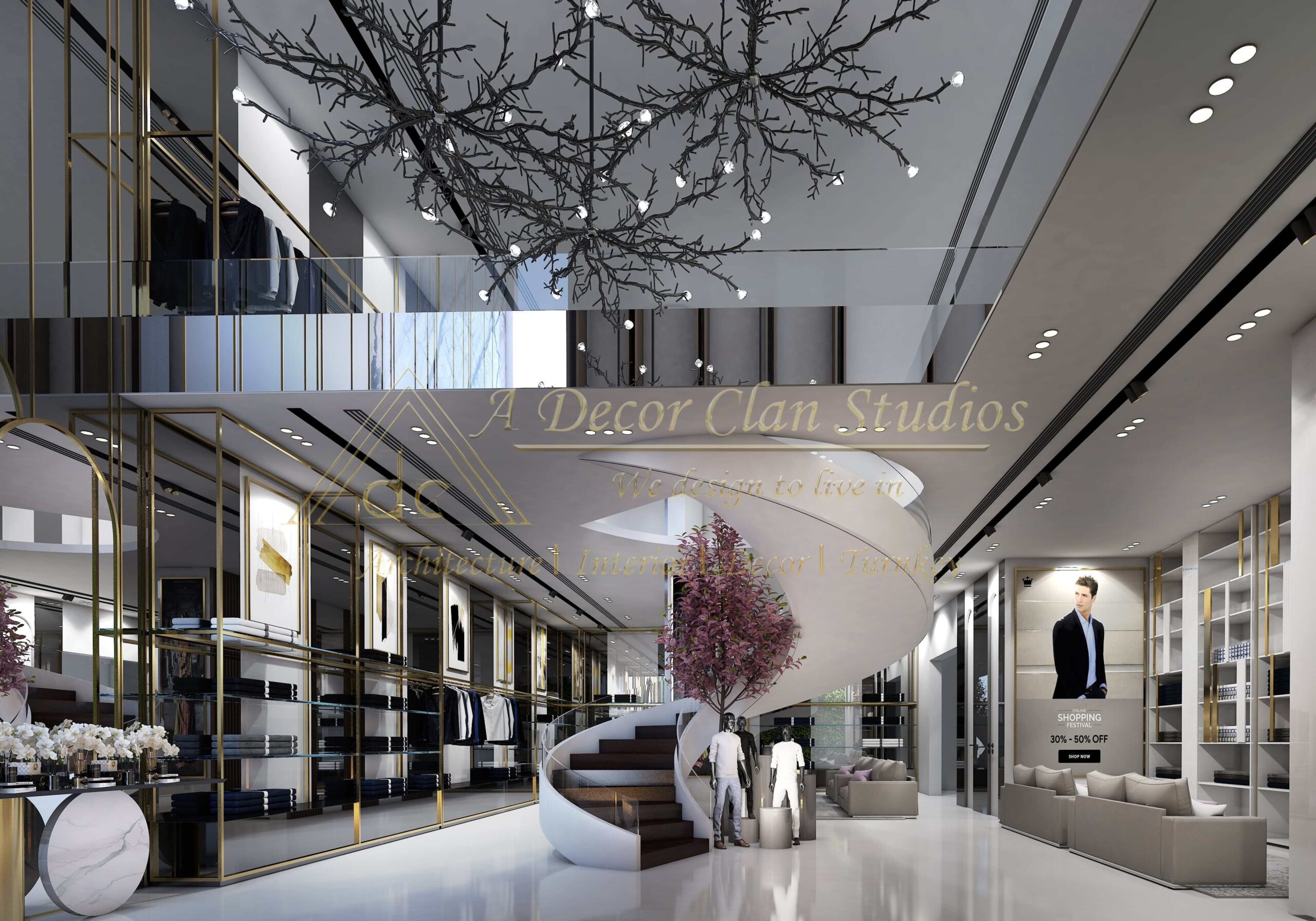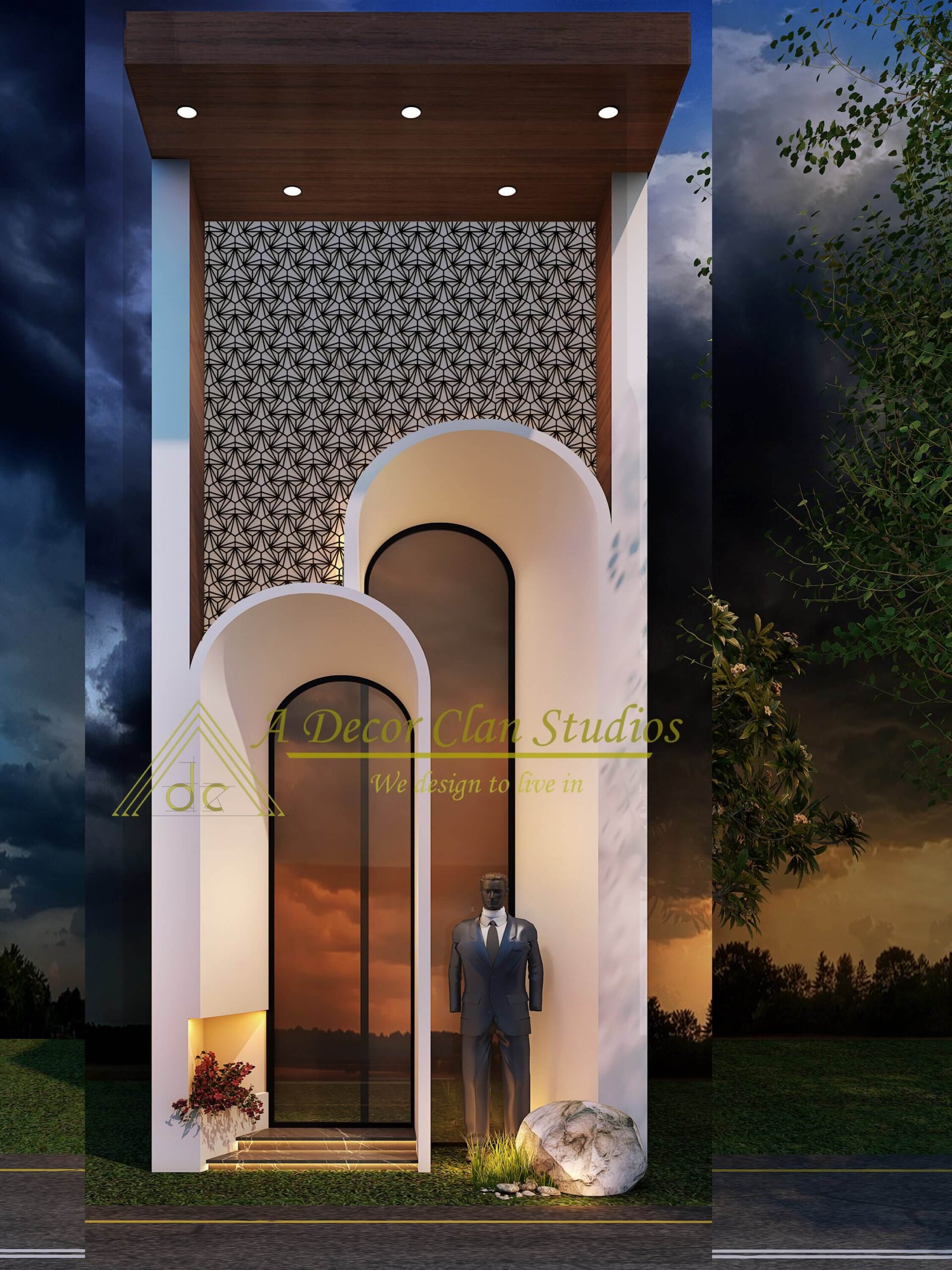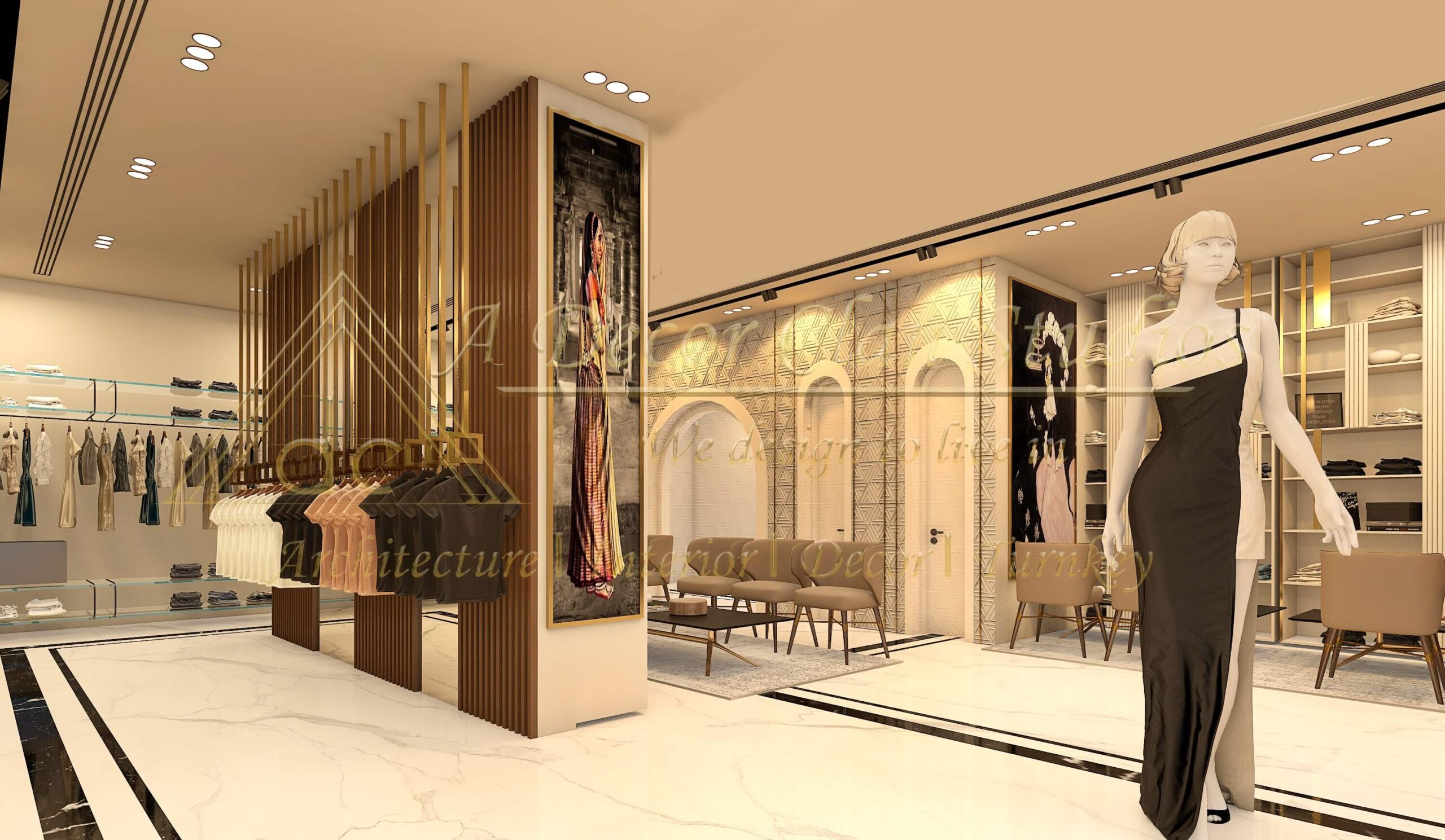 Located in noida expressway is an excellent place for you to relax have a good food and enjoy the aesthetic views and noida skyline.
We tried to enhance the look and feel with our subtle yet delicate work of Ms Jalli. Giving individual dine in spaces and open spaces for a perfect family gathering.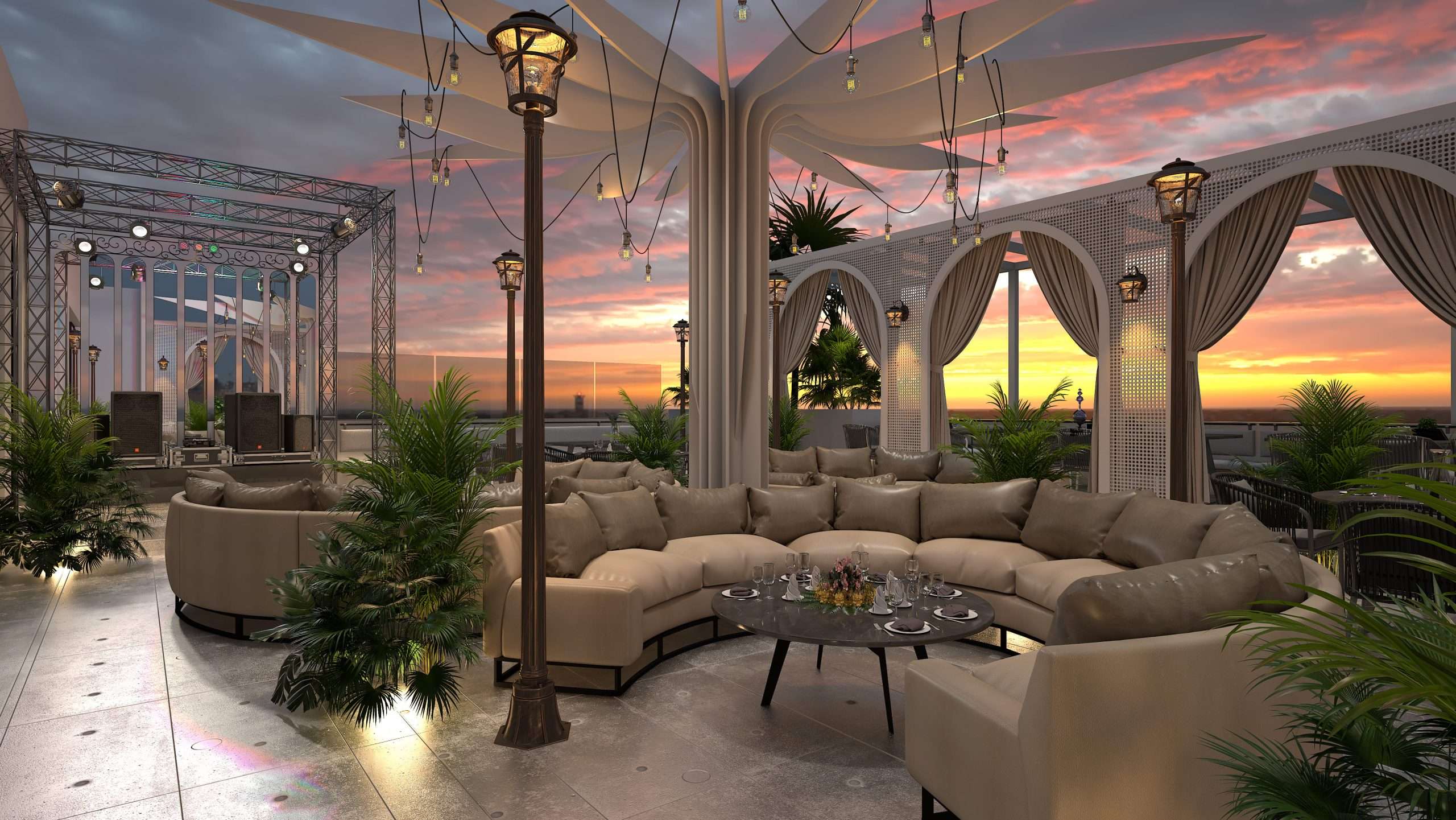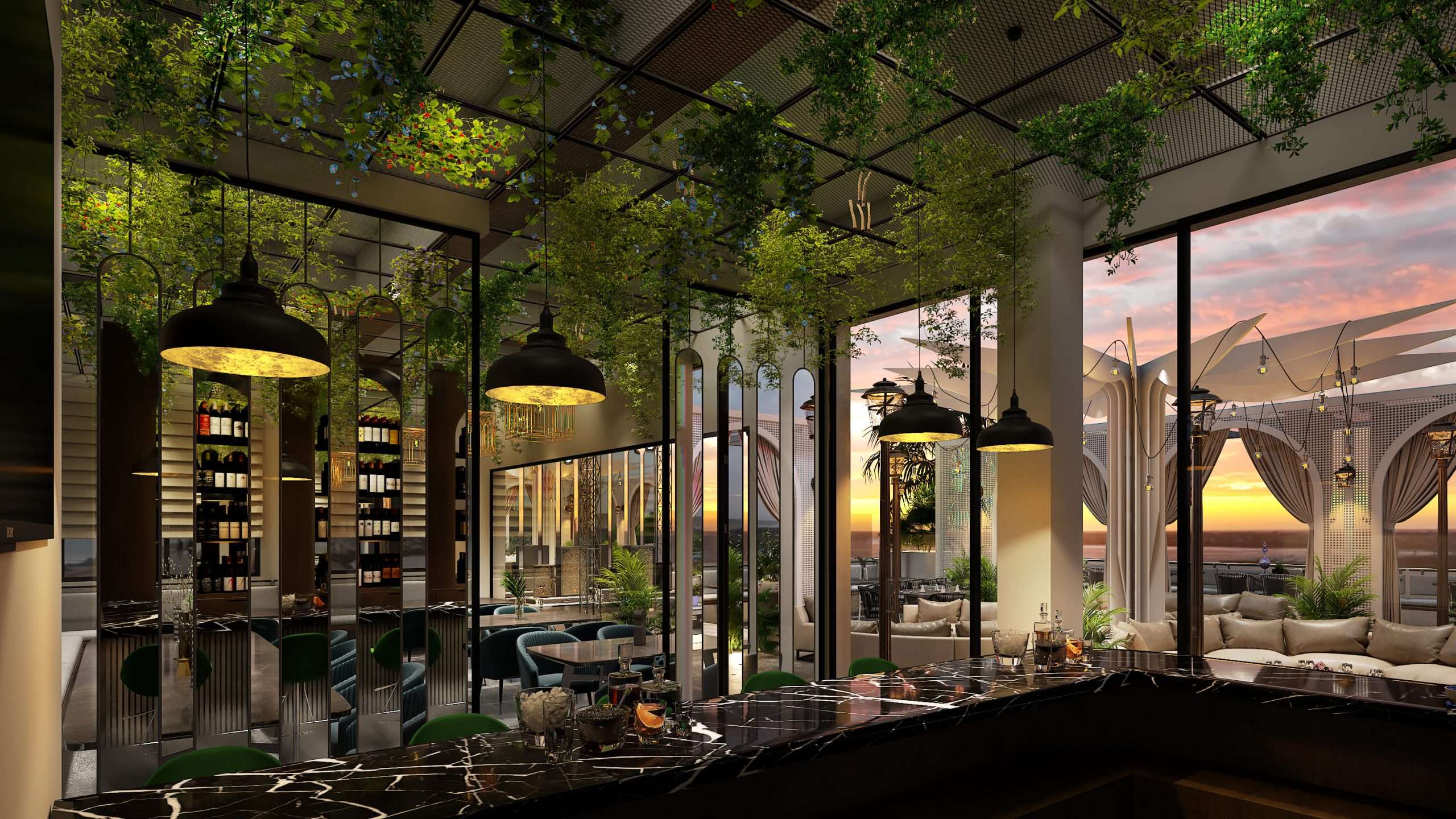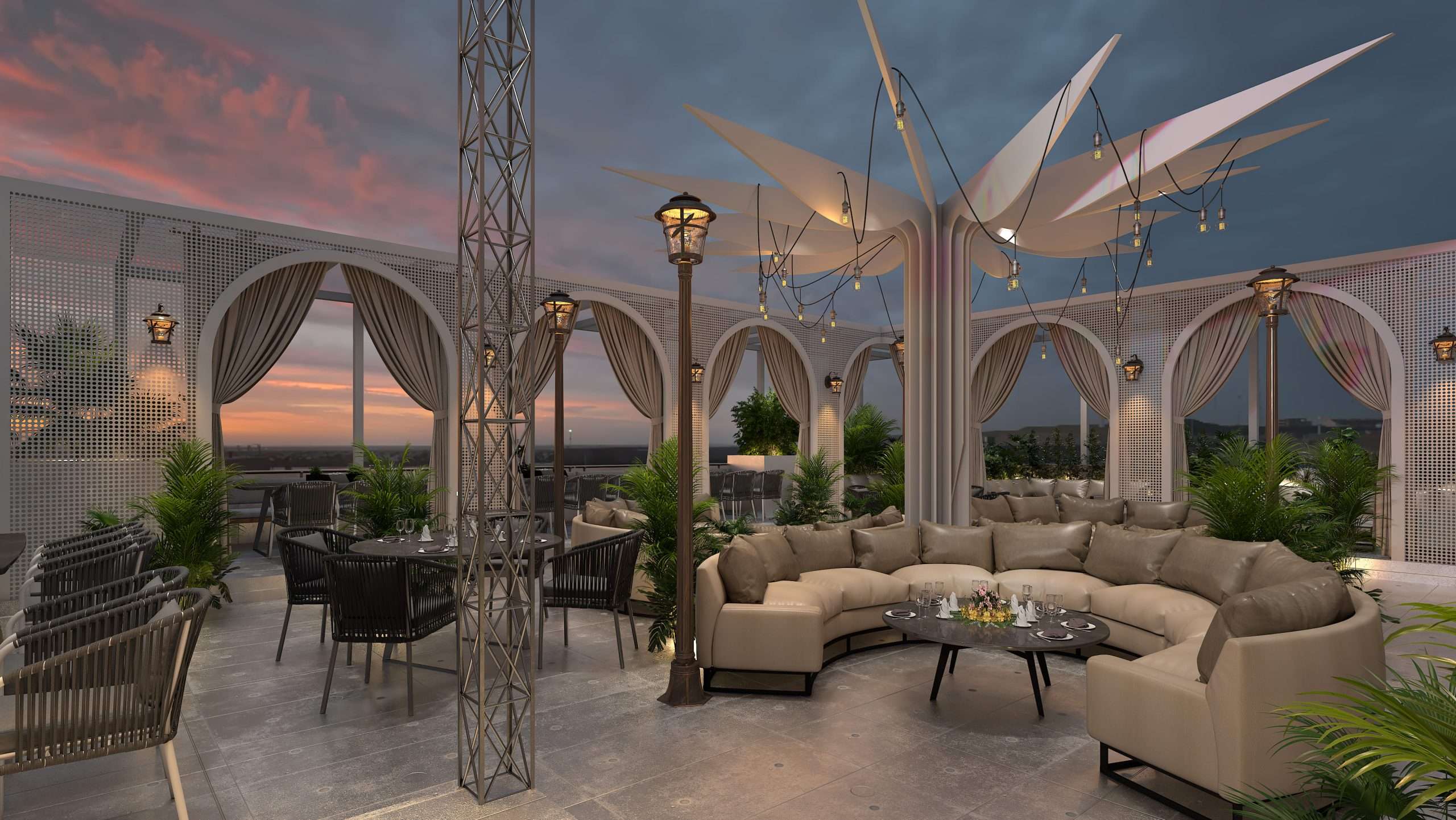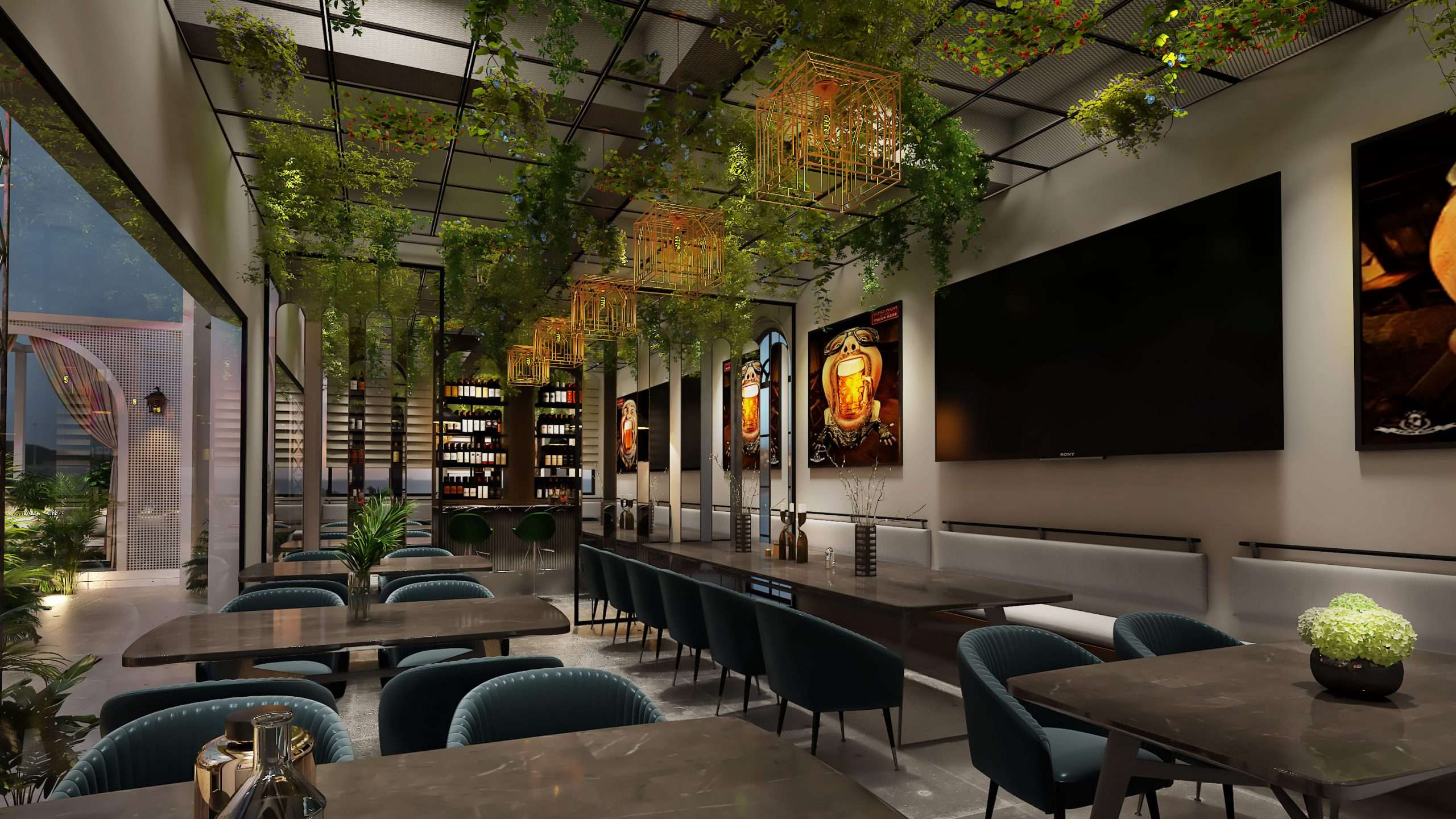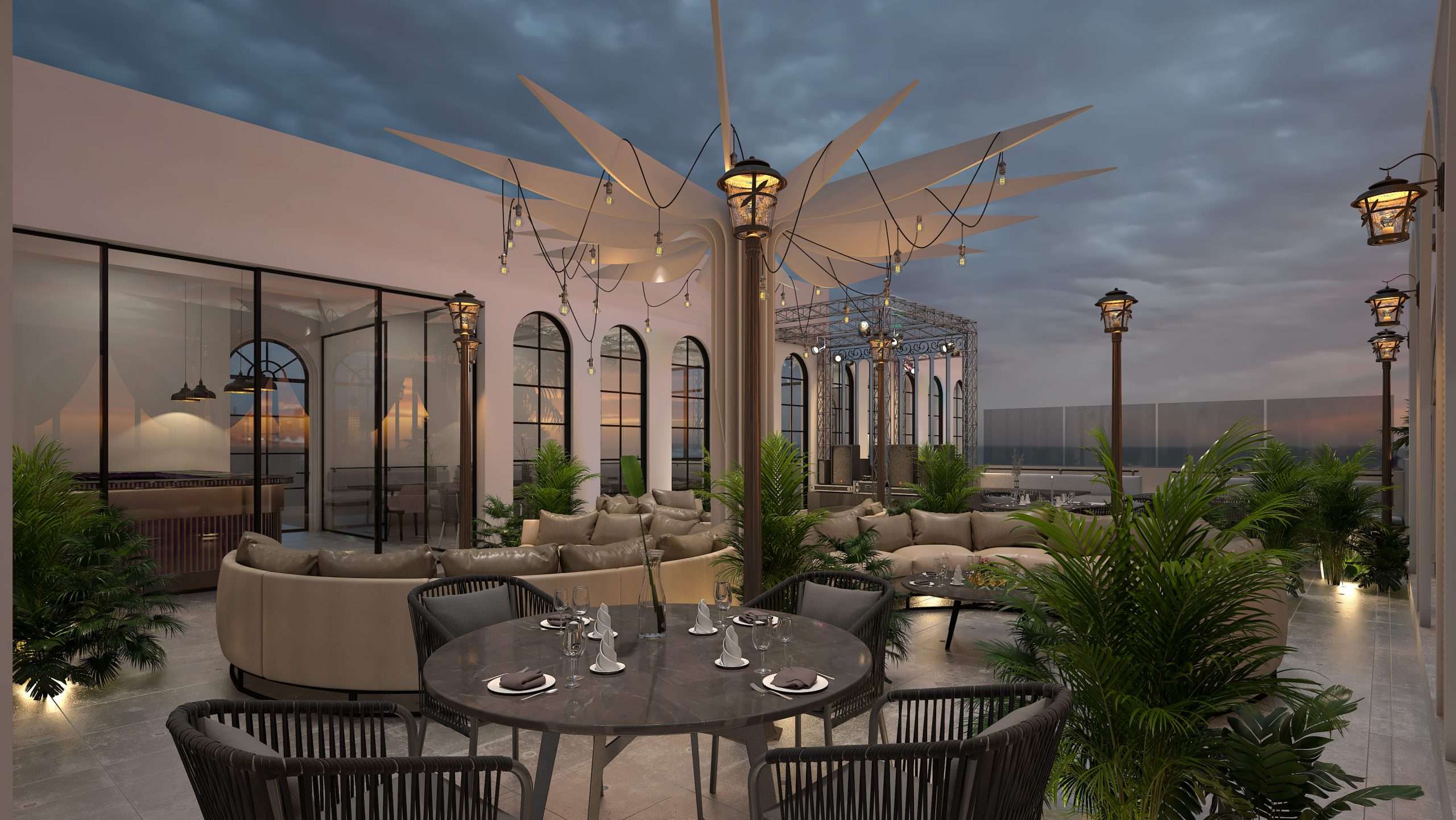 Area – 7,000 Sq. Ft. (4 Floors)
Fashion is the armor to survive the reality of everyday.
We at A DECOR CLAN STUDIOS understand the power of design and we deliver our projects with top notch fashion infused designs blend with a touch of luxury. Our aim is to be client centric and experience oriented designs.
Spread over four floors, from gents section of clothing and apparel area , with exclusive groom section, to ladies normal suiting to high end bridal exclusive area. We delivered the taste and styles of Indian architecture blends with our style of design to create a beauty called BLISS BY BATRAS.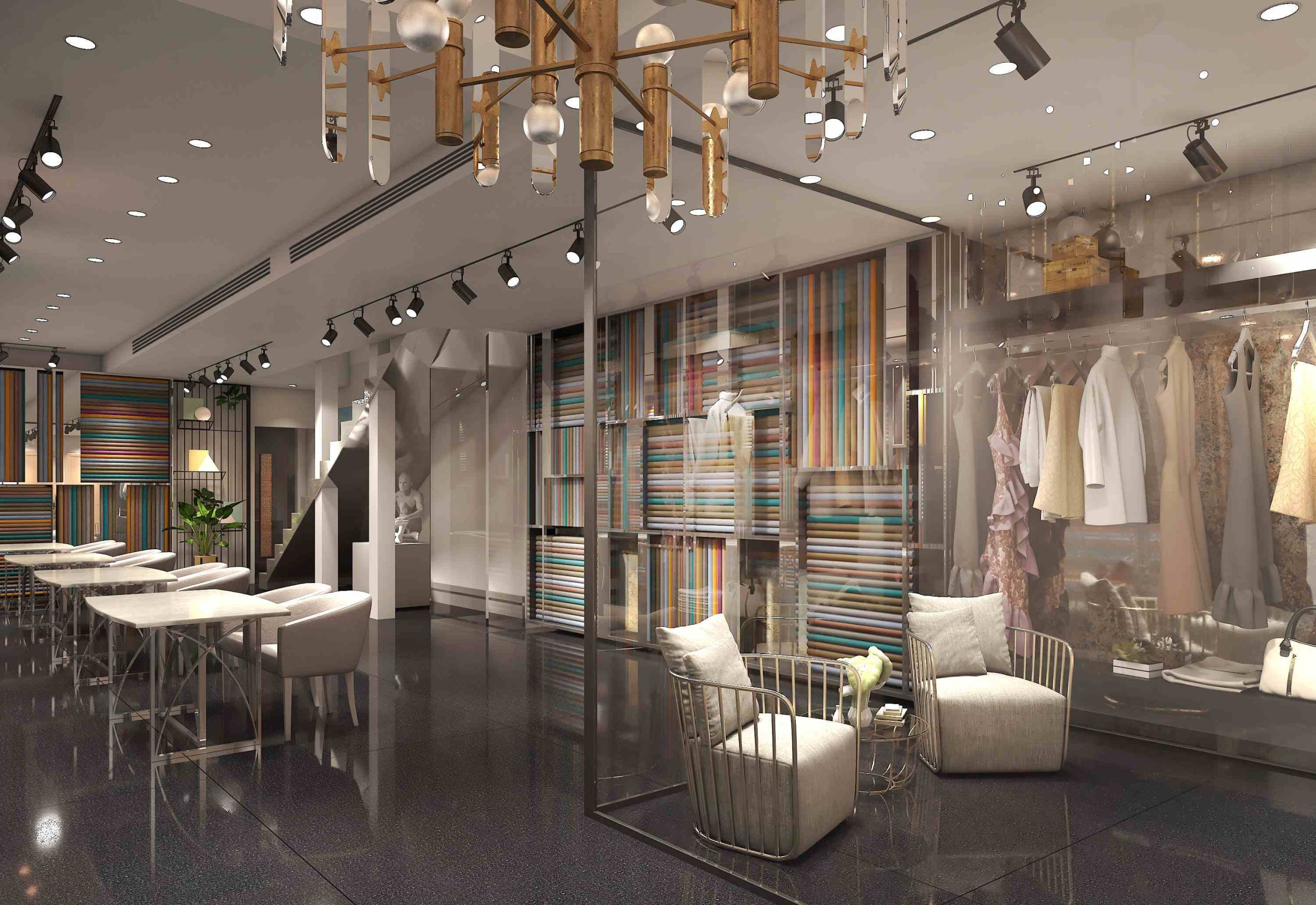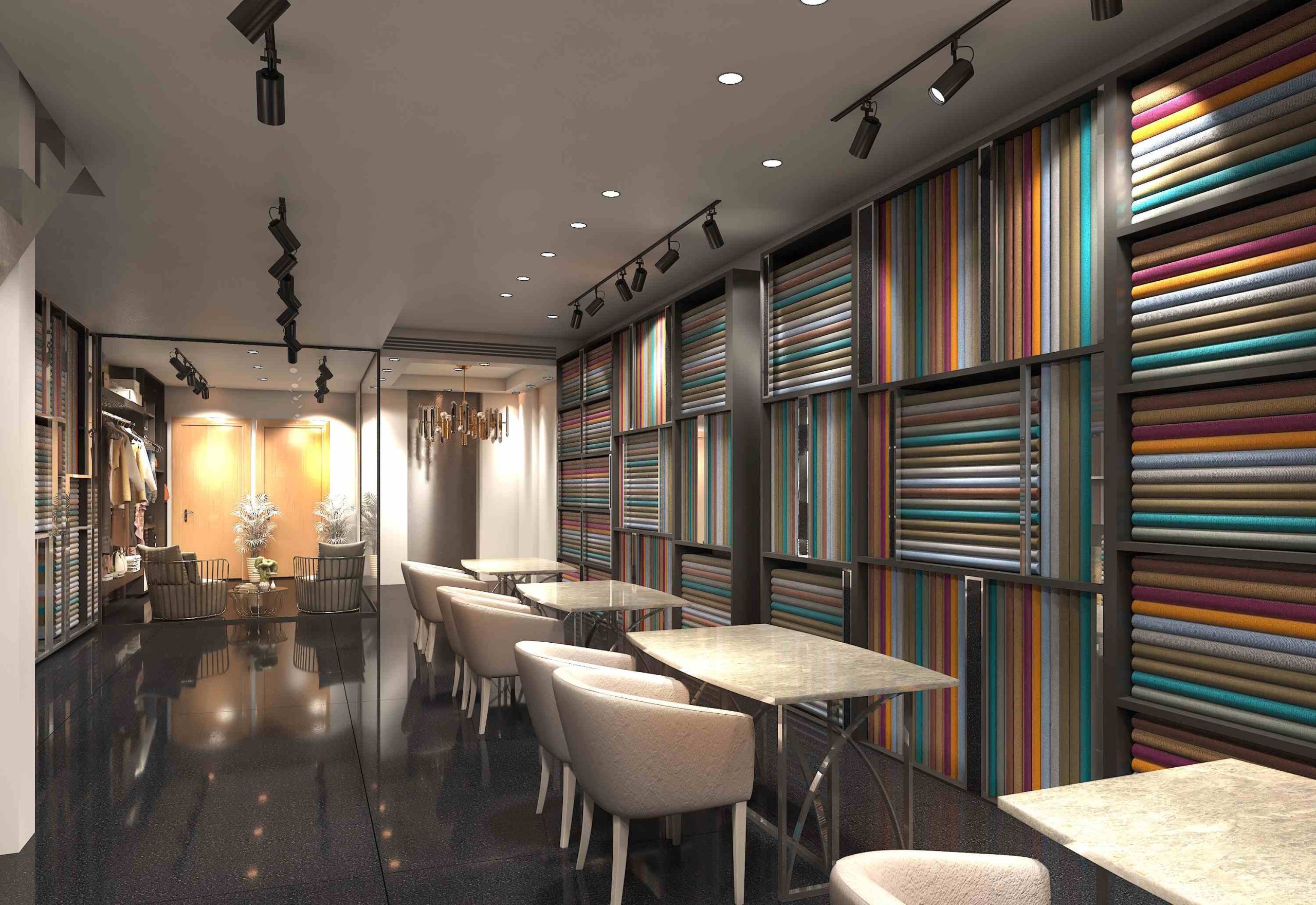 Simple yet luxurious, classy yet functional.
In this project we kept the interiors very minimalist according to the clients brief, highlight element was a metal plate that acts as centre price and serves a counter space as well. Black and white flooring gives a vibrant feel to the studio.
We aim to fundamentally enhance the lives of our clients by offering a beautiful, convenient, yet functional spaces with constant luxury and refinement. In essence, A Décor Clan is consistently seeking to improve and is identified as the pioneering architecture, interior design company in North India
Let's discuss your project. Over tea, coffee or something stronger..